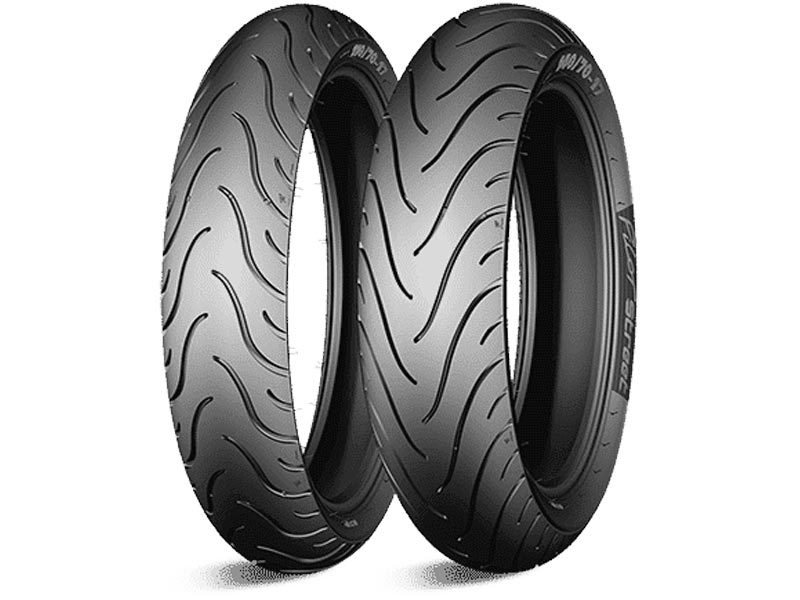 PILOT STREET
Designed for small-engine motorcycles, MICHELIN Pilot Street tyres are perfect for everyday use in the city.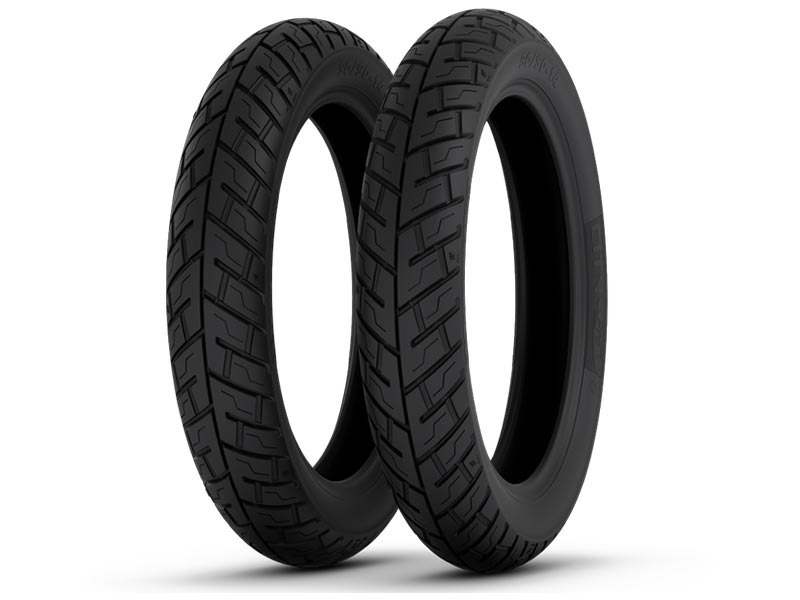 CITY PRO
Extremely robust MICHELIN City Pro tyres that provides great puncture resistance in any conditions and are long-lasting too.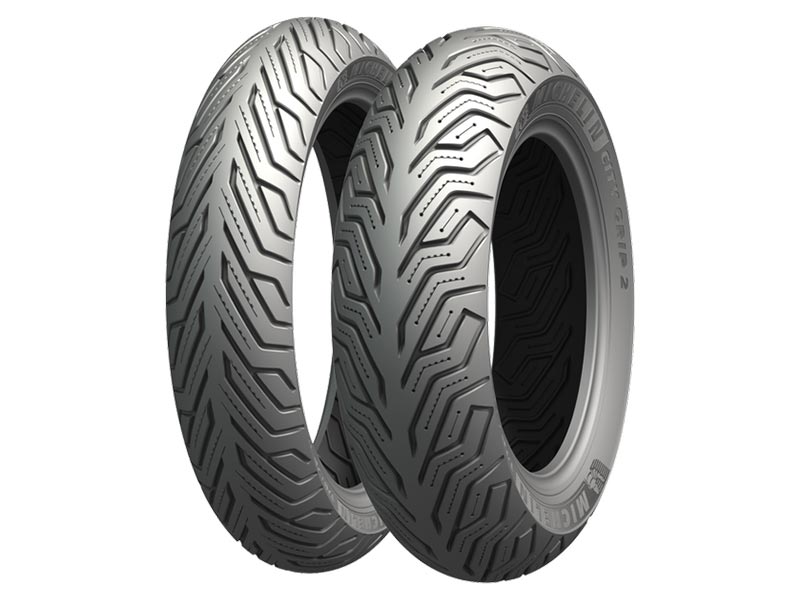 CITY GRIP 2
Your choice for a safe ride, whatever the weather conditions!
CITY GRIP
The first scooter tyre with sipes, MICHELIN City Grip is THE standard* among the biggest scooter manufacturers.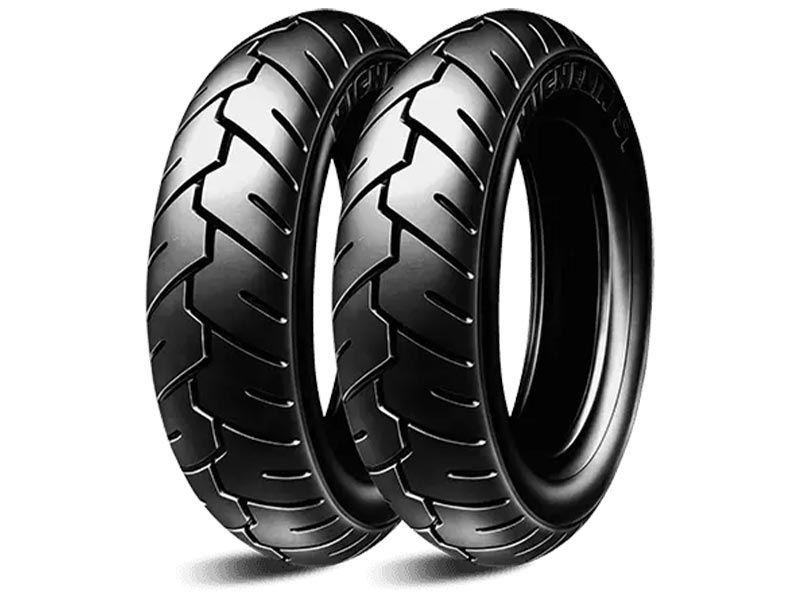 S1
The economical tyre for urban scooters: a sleek look without compromising performance!
BOPPER
A sporty look and ride for BW's, Typhoons, and other Speedfight models.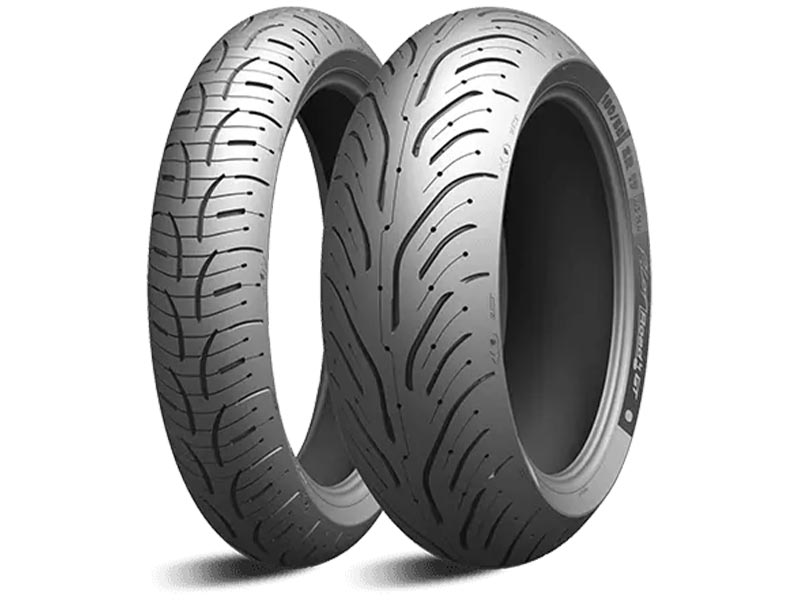 PILOT ROAD 4 SC
THE versatile radial tyres for maxi-scooters. Providing exemplary handling and stability even when heavily loaded.
PILOT ROAD 3 SC
Don't compromise on pleasure with this Sport tyre for maxi-scooters: giving grip, handling and a sporty design.
POWER PURE SC
1st scooter tyre incorporating MICHELIN dual-compound (2CT) technology for greater grip and sportiness.
S83
The legendary Vespa px tyre! A retro design coupled with modern performance.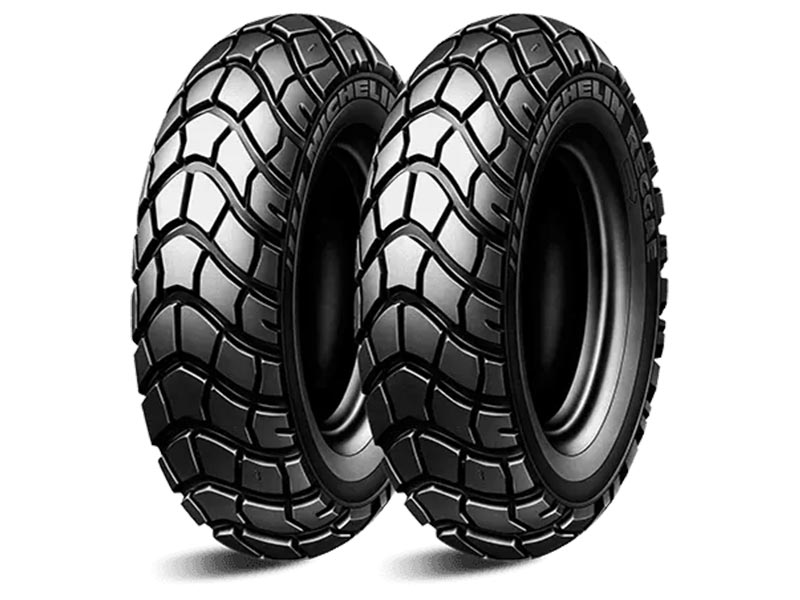 REGGAE
With its fun look and knobby treads, the MICHELIN Reggae is made for scooters on the move!