ANAKEE WILD
Explore the road less travelled! The MICHELIN Anakee Wild provides outstanding longevity, resistance, and comfort.
ANAKEE ADVENTURE
Free your desire with the new MICHELIN Anakee Adventure tyre for your Trail motorcycle.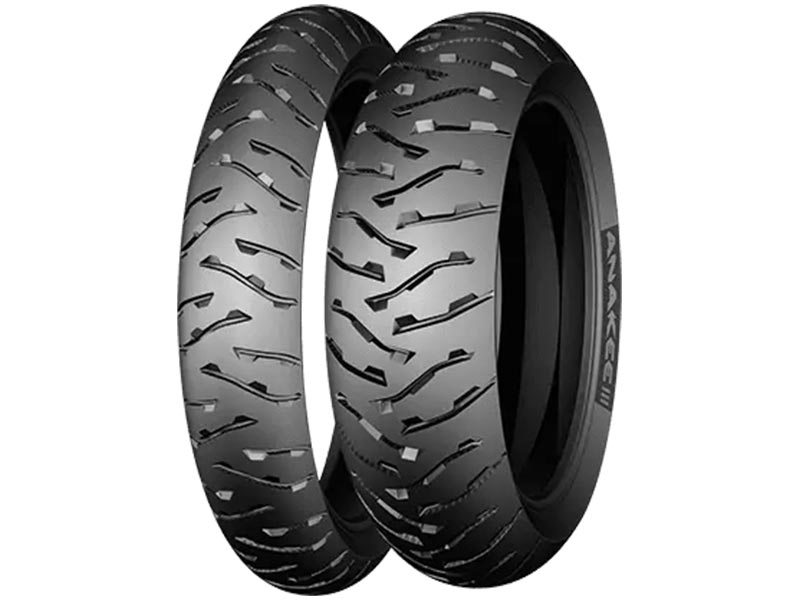 ANAKEE 3
Maneuverability, grip on wet and dry surfaces, and longevity: rediscover the joy of riding your trail bike!
SIRAC
A multi-purpose tyre designed for your medium-sized trail bike on roads and paths.